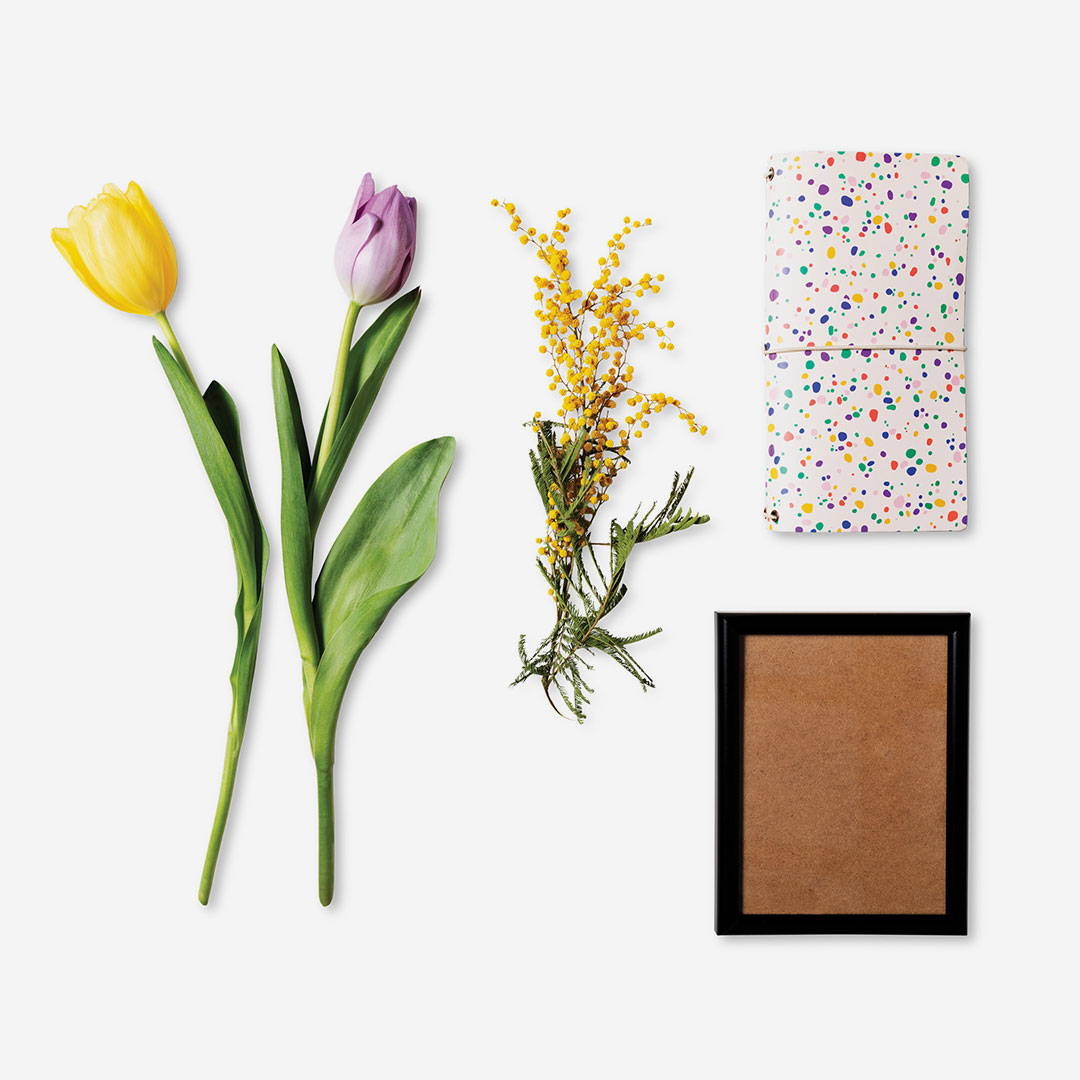 This is a beginner's guide to how you press flowers and turn them into a piece of art.
Are you eager to get crafty and are you up for some awesome upcycling? Tie dye is the answer to your prayers!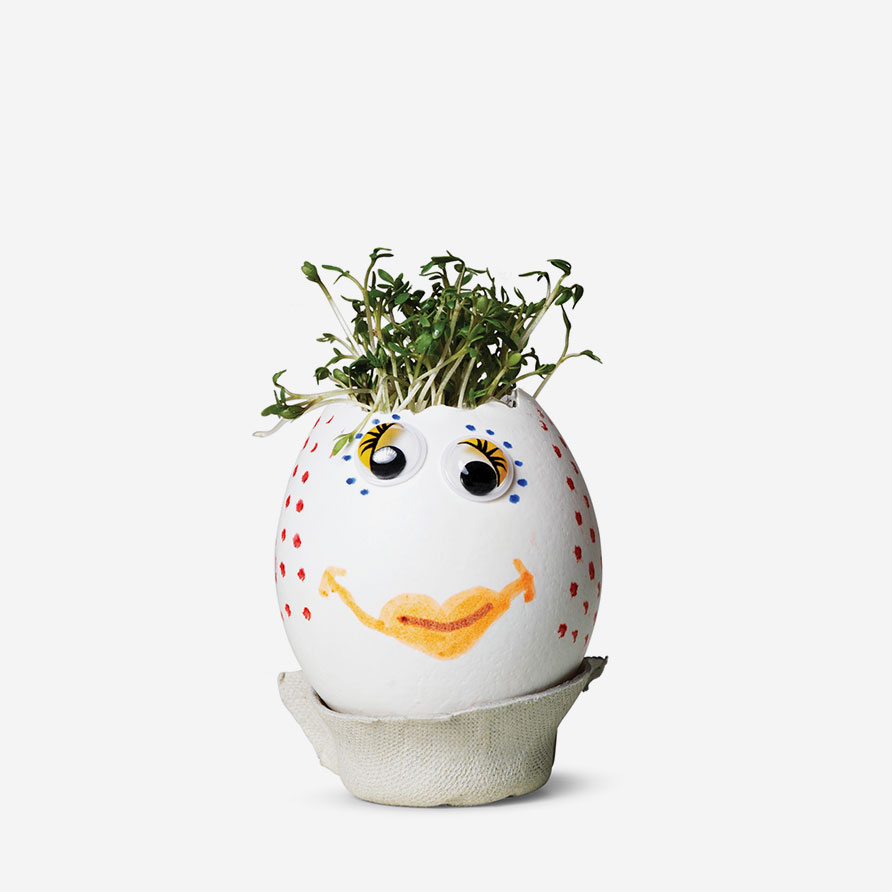 Be an egghead and grow cress in an empty eggshell. In 10 days you'll have delicious garnish for your lunch.
Use #flyingtigercopenhagen ! We'd love to show your creativity below.
Fetch some stones, upcycle and old tin can or reuse toilet rolls. Only the imagination sets the limits when it comes to upcycling!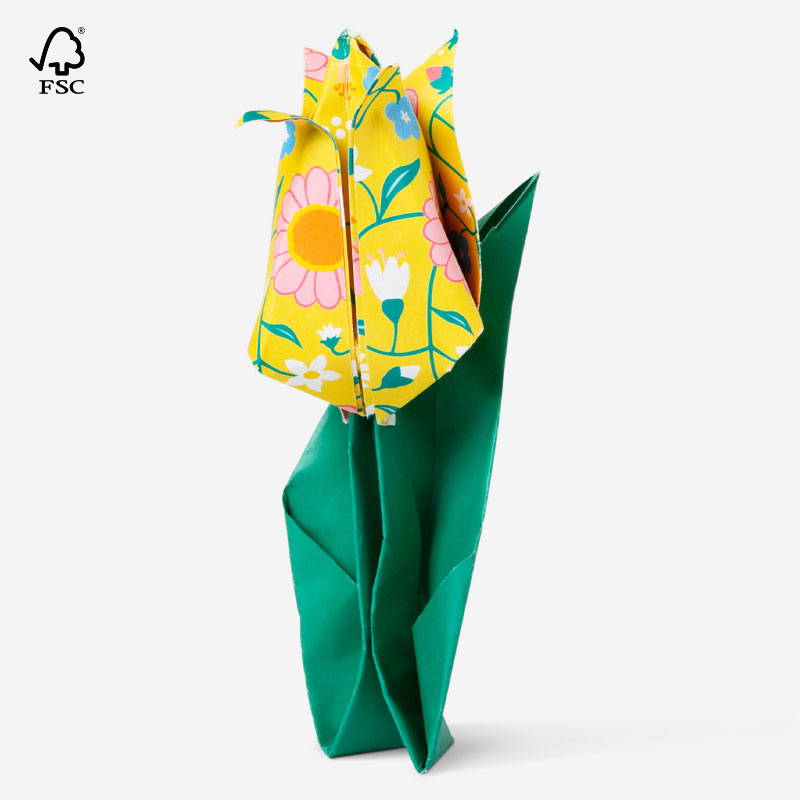 Origami is fantastic because it requires very few supplies and it relaxes your mind. You can use a sheet of paper, an old newspaper, used wrapping paper or whatever you have at hand. We promise it's great fun when you get the hang of it. Some might even call it pure therapy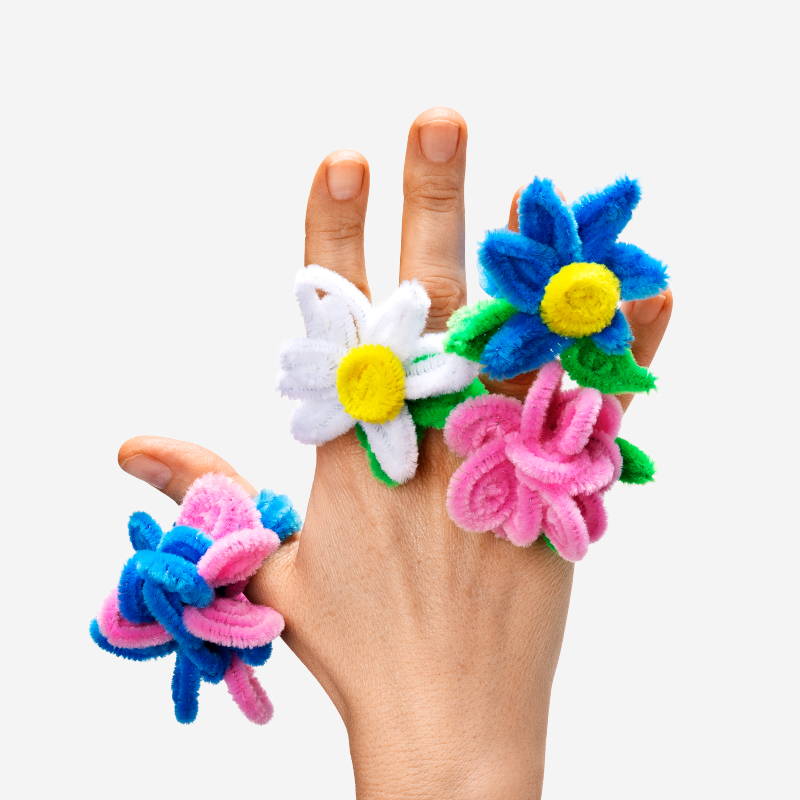 Sometimes you need a new and exciting activity to occupy the kids. And what better way to keep them entertained than to tickle their creativity? Afterwards, they have something they can proudly present.